Brick Creative is a full-service, independent production company, located in Downtown St. Petersburg, FL. We consider ourselves to be a new breed of cinematographers, focused on creating visual content that inspires and incites action.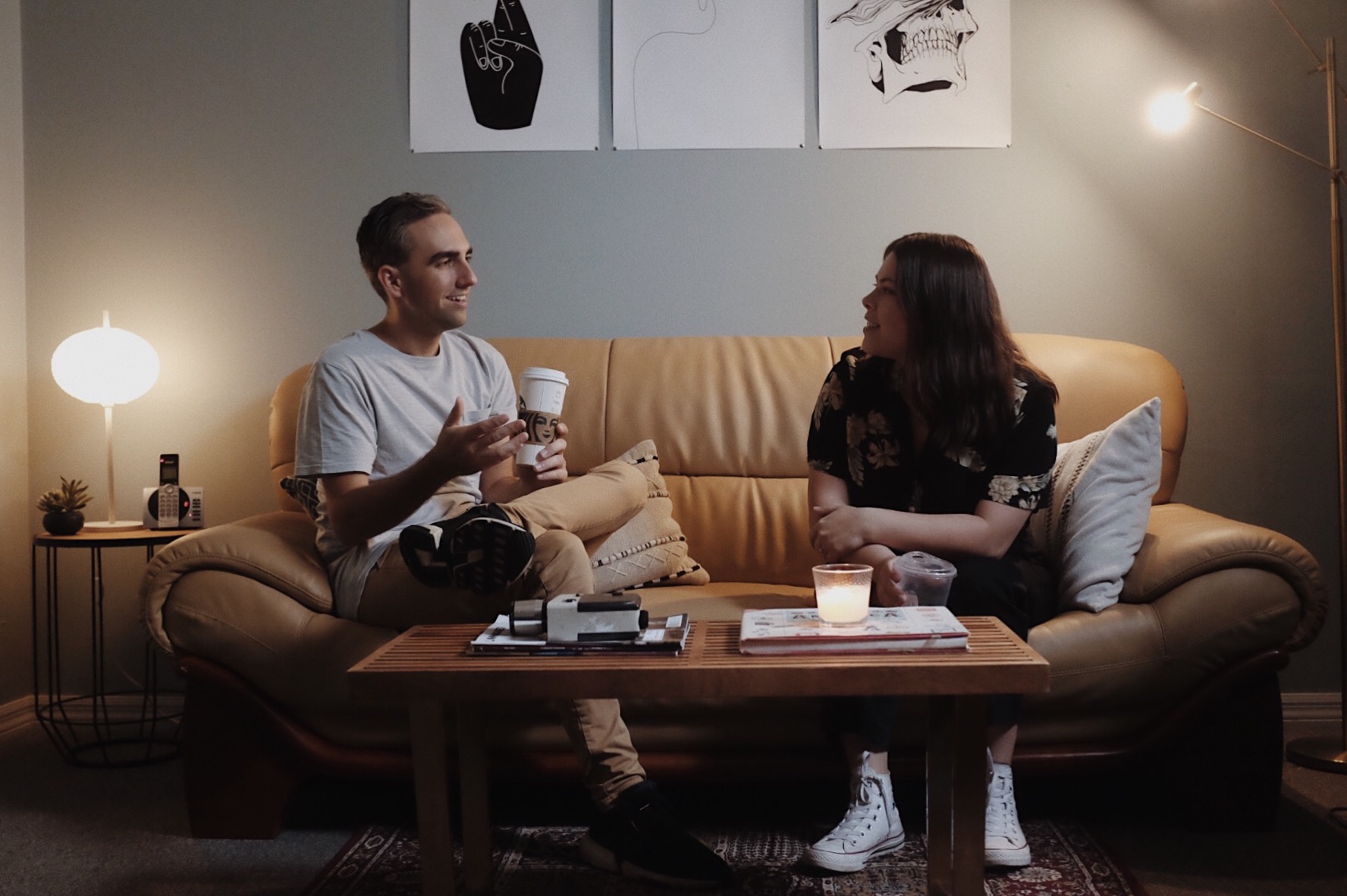 Let us walk through your goals to figure out what type of video content will best suit your needs and then plan the best way to implement it.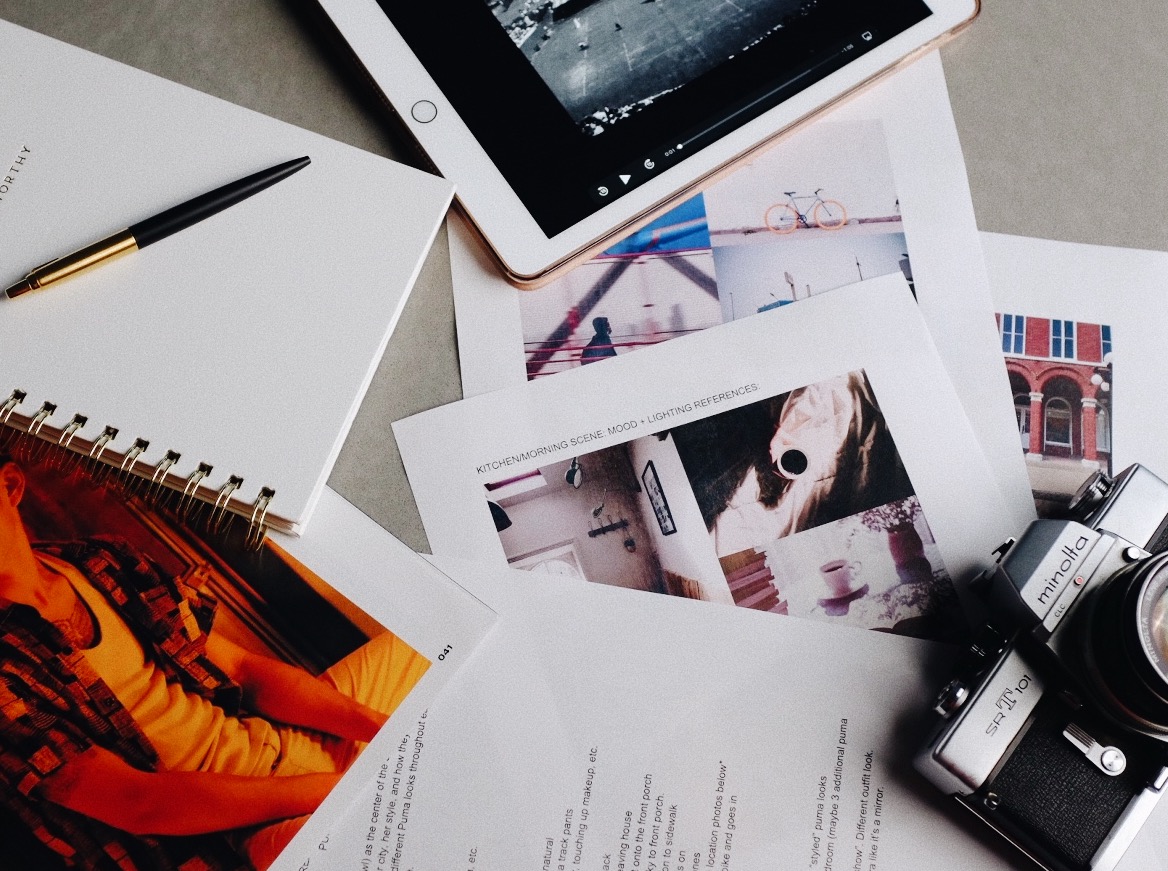 From storyboarding to location scouting, we've got you covered. We handle shoot prep with the utmost care, in order to create a smooth and organized production experience.
Our tight knit team thrives on set. So, you can trust us to get the shot and bring your vision to life.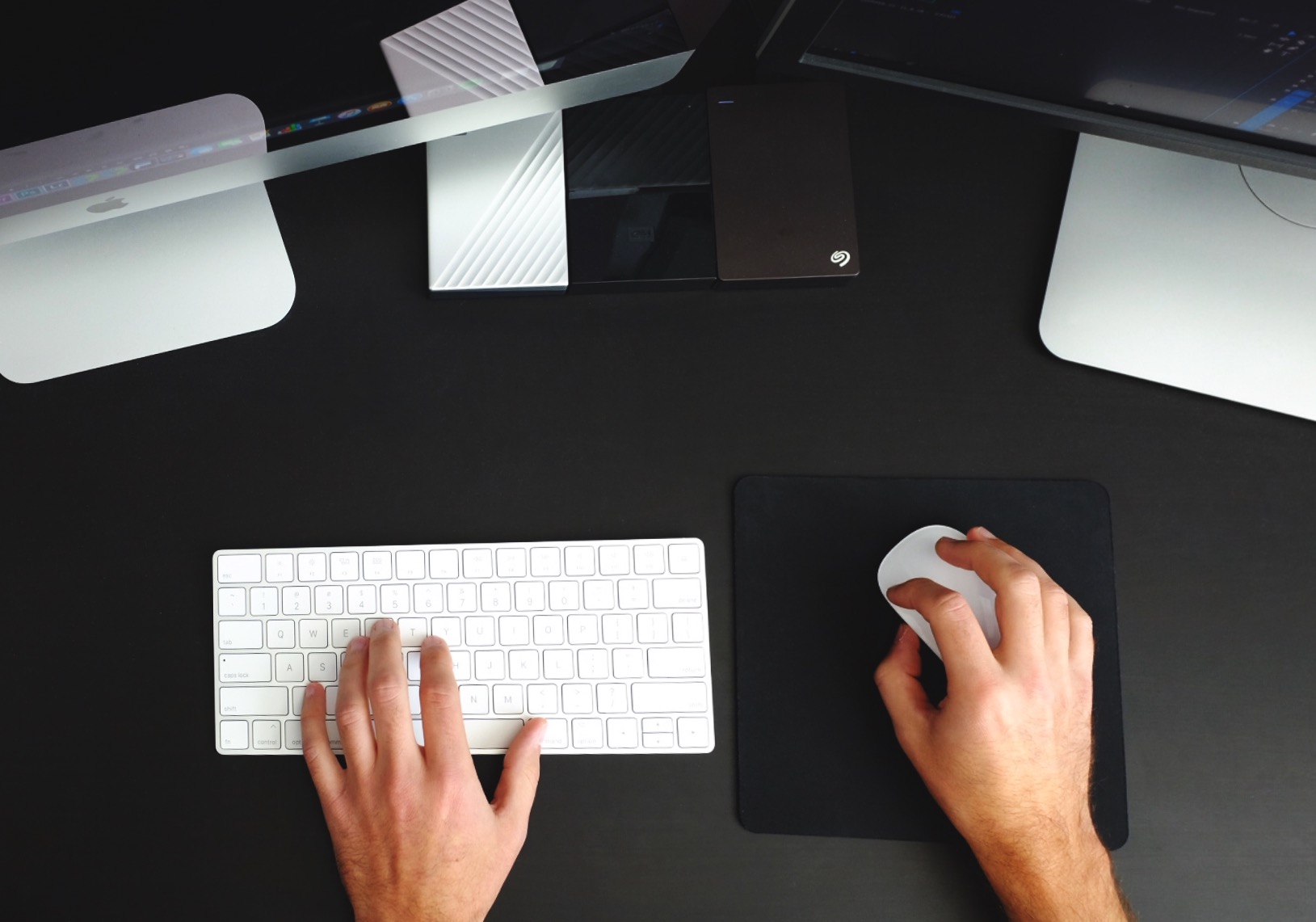 In post-production, we bring all the pieces of your project together, like the perfect background track and color grade.